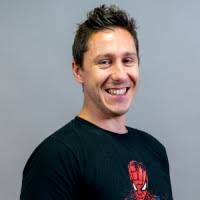 Morgan Dufour is the creator of Audio Workshop in Montpellier. He manages the dubbing TD for the Master Fiction.
What is Audio Workshop ?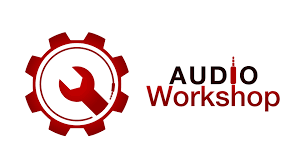 It is quite simply the sound and image workshop, born from the coming together of two audio professionals who have a certain idea of the profession : it must be close to the ground, but is above all a human adventure. Our speciality? Sound to image on all types of media, from films, TV series or video games to advertising and the internet. Our team is very attached to the traditional work of sound textures through sound effects but also synthesis, in order to be as precise and efficient as possible in the editing and mixing of your projects. Our job is our passion, and after more than ten years spent in the field, we want to transmit these values of research, reflection, listening but above all pleasure. And it is in this sense that we also offer to learn our profession via our innovative 2.0 training course.
Portrait:
Website :